While I'm still recovering from the fact that life in Japan is over for me now, 2012 was a significant year because M proposed! He popped the question on the morning of Thanksgiving, which coincidentally 11/22 in Japan translates to
ii-fuufu
, meaning 'Husband-and-wife day'. My 3 months in Boston flew by, and now I'm back home in Singapore again, awaiting the immigrant visa to clear so that I can reunite with my fiance in probably a year's time.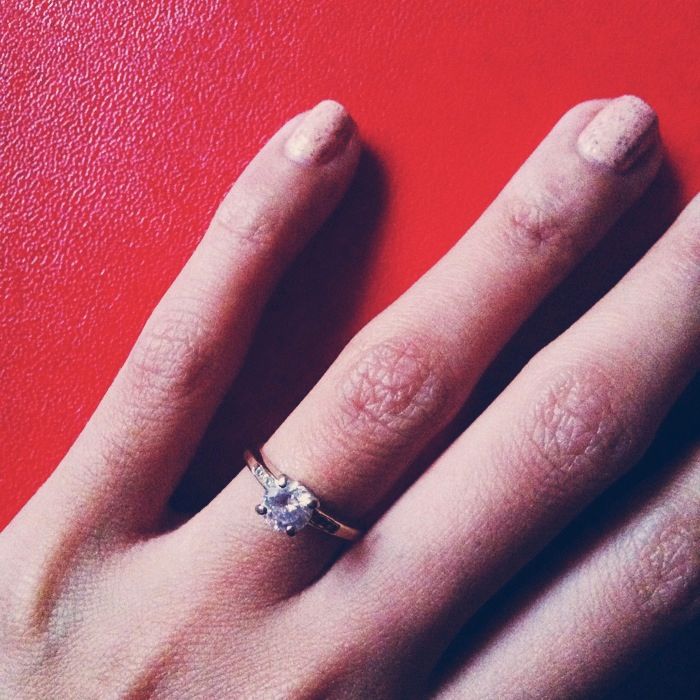 Hope life is still good for everyone, and that 2013 will be yet another wonderful year!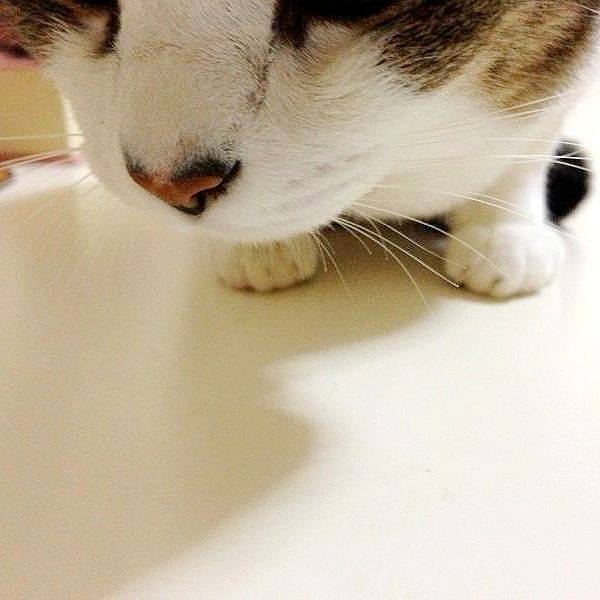 xoxo from the cat fiend.