Since my last trip in March, I've forgotten how crazy it can get in Tokyo. The Nozomi
shinkansen
took me into the heart of the city in no time, and arriving at Tokyo station I saw a pool of Tokyoites whirl before my eyes. Everyone walks SO fast - I no longer believe when they say Singaporeans are one of the fastest walkers in the world. I was a little lost at which subway line would take me to Shinjuku, and tried not to get into people's way with my slow walking (that's what living in a countryside does to you) and luggage trailing behind me. Not long after I finally met up with
my bestie
at a very comfortable
hotel
.
// HARAJUKU //
This place is bustling as usual, and this time I managed to check out Takeshita-dori which I missed on my last trip. We checked out the huge 100yen store, and I swear I could've bought a whole lot more stuff if not for the fact that I reminded myself I only brought a cabin luggage and they wouldn't fit.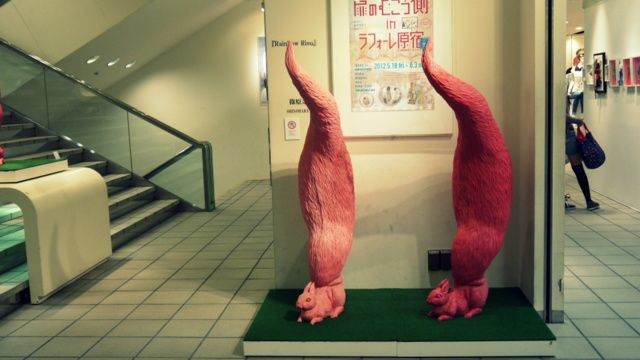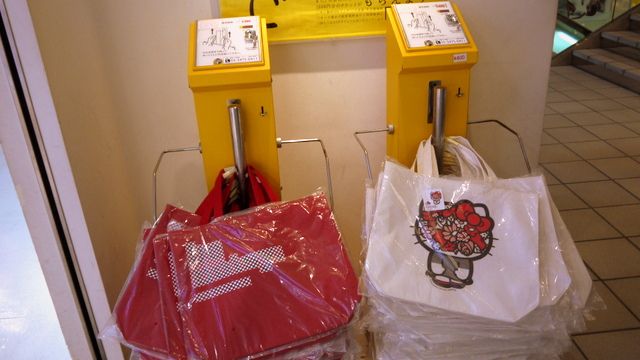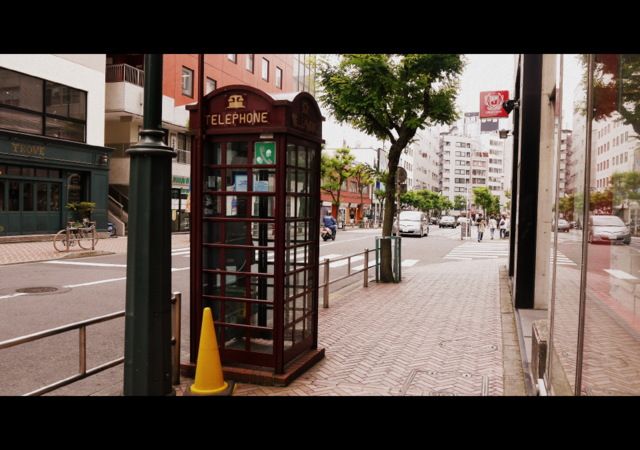 // SHIBUYA //
We had lunch at this つけ麺
tsukemen
place,
Daijin
.
Tsukemen
means dipping ramen, so the broth comes separate from the noodles. The broth is fish-based, and it's really thick so you just have to dip your noodles in instead of drinking it straight. You can choose to have small or very large portion of noodles - small is 1 serving, and the biggest 大盛り
omori
one is like 5 servings! I had the
nami
-sized which 'normal', but it's 1.5 servings so I couldn't finish all of it.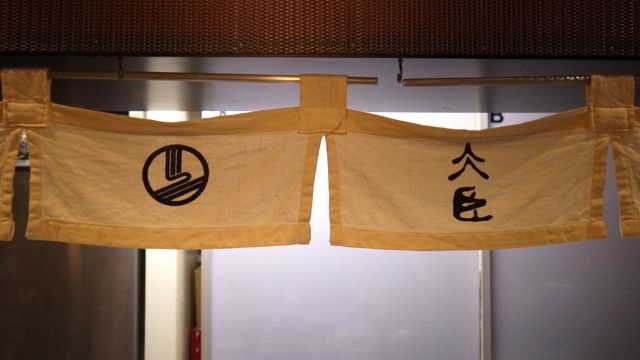 I was so happy to shop at Tokyu Hands proper for the first time! They sell anything and everything, and of course my fave section was the stationery level. There was a huge mt tape display section, and another section filled with scrapbooking stamps/stickers/what-not. We had a good rest at the
Hands Cafe
, which opened recently on the 7th floor. There's a Hands Gallery market selling cute/weird trinkets, several iMacs for free use, and an outdoor garden.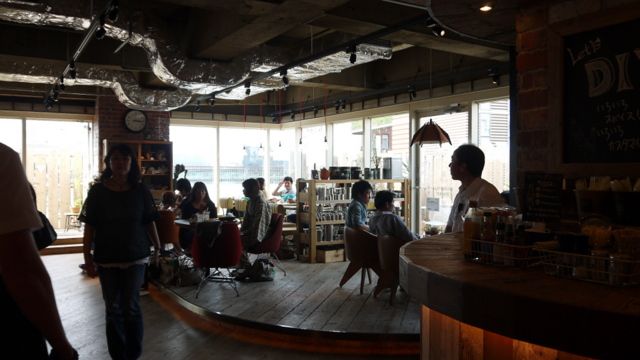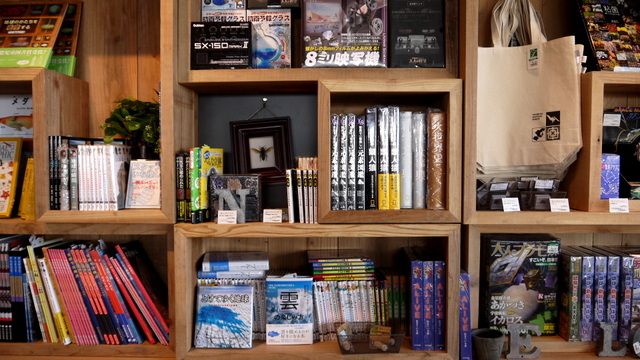 We also popped by the Hachiko statue, and stumbled upon an old train car which was a photo gallery of Shibuya station in the Taisho and Showa period.
// GINZA //
The shopping strip is exactly like what Orchard Road is in Singapore, but much better since they closed the roads for a period of time, so that people can walk freely without feeling the crowds.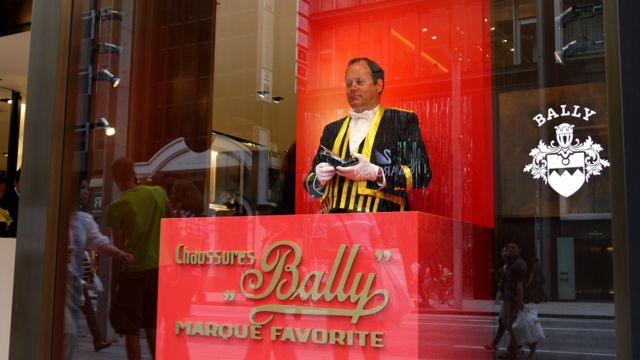 // SHINJUKU //
I wished I had taken more pictures of Shinjuku, which was where we stayed. Shinjuku is really awesome as all the major shopping malls can be found here, plus staying near a major central station means getting to places is really convenient. We went to Laduree at the LUMINE2 mall, which I believe opened not too long ago. The sitting area is small, with just 2 long and another 2 smaller high tables. We wanted to go to the one in Ginza, but the queue was just too long. We had the berry ice cream (it was some complicated French name) and it was so amazing! The ice cream felt more like a mousse and the crushed macarons were an added delight.